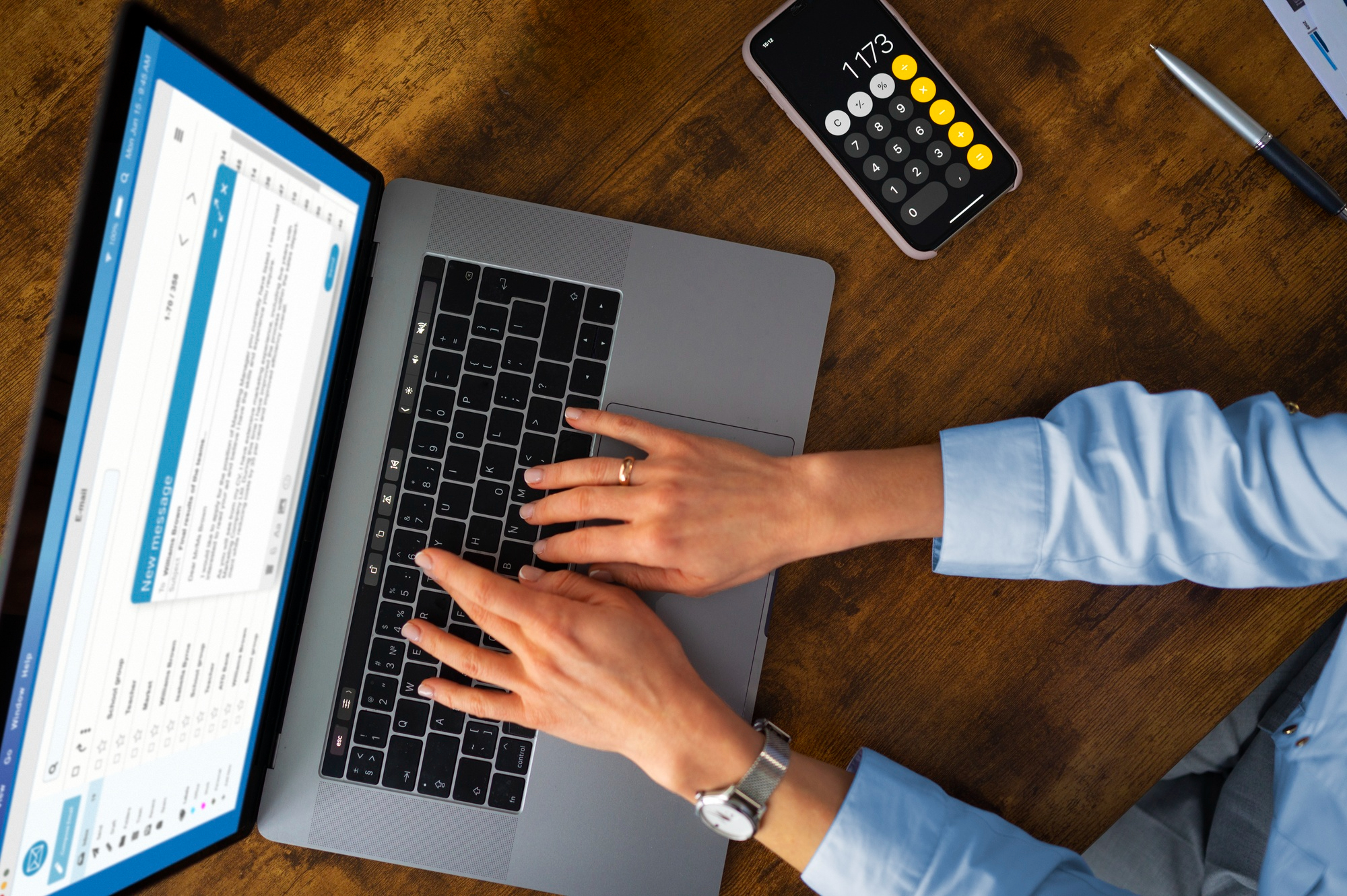 At ProfitMax, we're committed to your success, and we're always looking for ways to add value to your business. We're thrilled to announce our latest service offering: Professional Bookkeeping!
🧮 Why Consider Professional Bookkeeping? 
Financial Clarity: Ensure your financial records are accurate and up to date, providing you with a clear picture of your business's financial health.
Time-Saving: Let our experts handle the numbers, so you can focus on growing your business.
Regulatory Compliance: Stay on the right side of financial regulations and be audit-ready at all times.
Informed Decisions: Real-time insights into your financial data, empowering you to make informed decisions for your business.
Tailored Solutions: Our bookkeeping services are customizable to fit your unique business needs.
📌 Fee Structure: We understand that each business is different, and so are its bookkeeping needs. Our fees for this service will be based on a case-by-case basis, ensuring you get the most value for your investment.
🗣️ Redoing vs. Ongoing: It's important to note that redoing your books is different from maintaining proper bookkeeping from the start. We will assess your specific situation and provide a customized solution that aligns with your business goals.
Ready to explore how professional bookkeeping can transform your business's financial management? Contact us today to start the conversation. Your financial success is our priority!